Choose a Plan and start with your fitness journey
Subscribe and Get
Access to 60+ Yoga, Fitness & Meditation Programs by Experts
Daily Diet Plans & Tips Available
Asanas, Exercises & Healthy Recipe Videos
Download Programs & Workout without Internet/Network
Track & Display Fitness Journey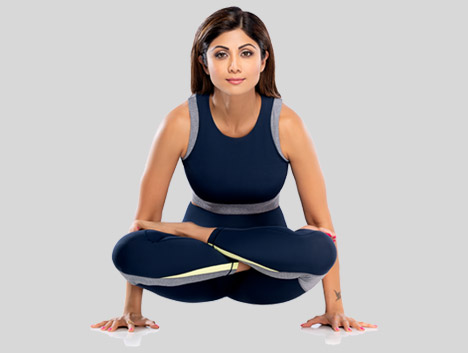 About Simple Soulful App by Shilpa Shetty
Simple Soulful App by Shilpa Shetty is a Holistic Health App designed by experts with Yoga, Exercise, Immunity, & Diet Programs.
Bollywood actor & fitness enthusiast Shilpa Shetty Kundra has pledged to spread awareness about holistic wellness by encouraging a healthy lifestyle modification. As a 45-year old mother of two, her active lifestyle proves that she lives by her famous philosophy of 'Swasth Raho, Mast Raho' (Stay Healthy, Stay Happy).
The app offers customized goal-based yoga & fitness programs. The app also offers easy-to-do yoga asanas, exercises & recipes to maintain a healthy balance in life. It is especially made for working women & men, young mothers & also youngsters.
Inside the App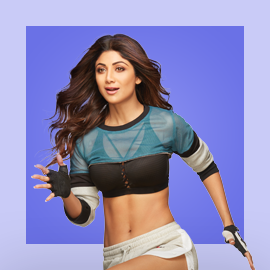 Fat Loss Programs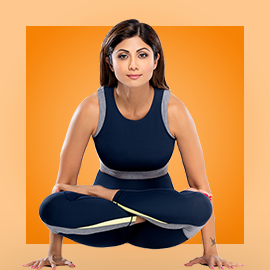 Special Yoga Programs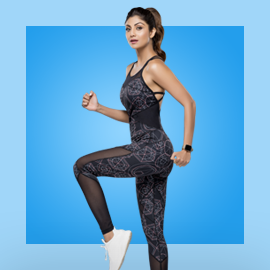 Free! 95+ Exercises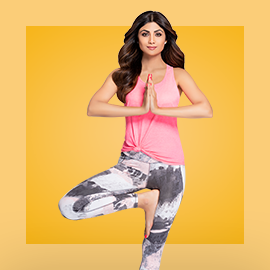 Free! 95+ Yogasanas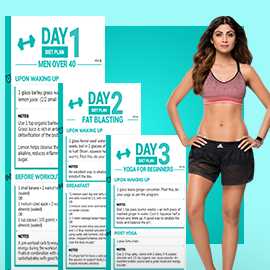 Daily Diet Plans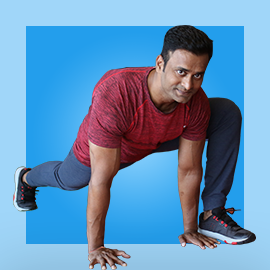 Men Over 40 Programs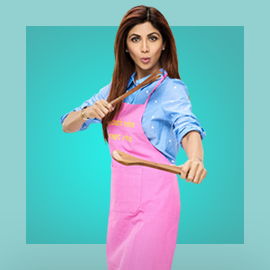 Free! 150+ Recipes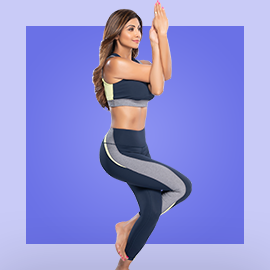 Yoga + Fitness Programs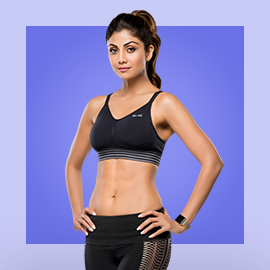 Women Centric Programs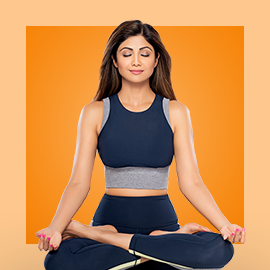 Meditation Programs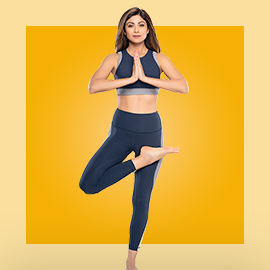 Diabetes Programs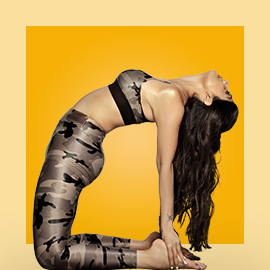 Immunity Booster Programs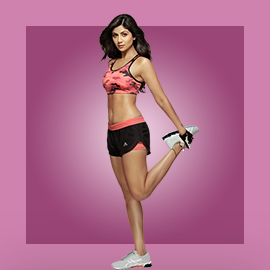 Lockdown Special Programs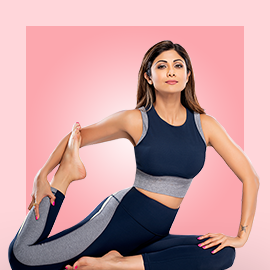 Pilates Programs
App Features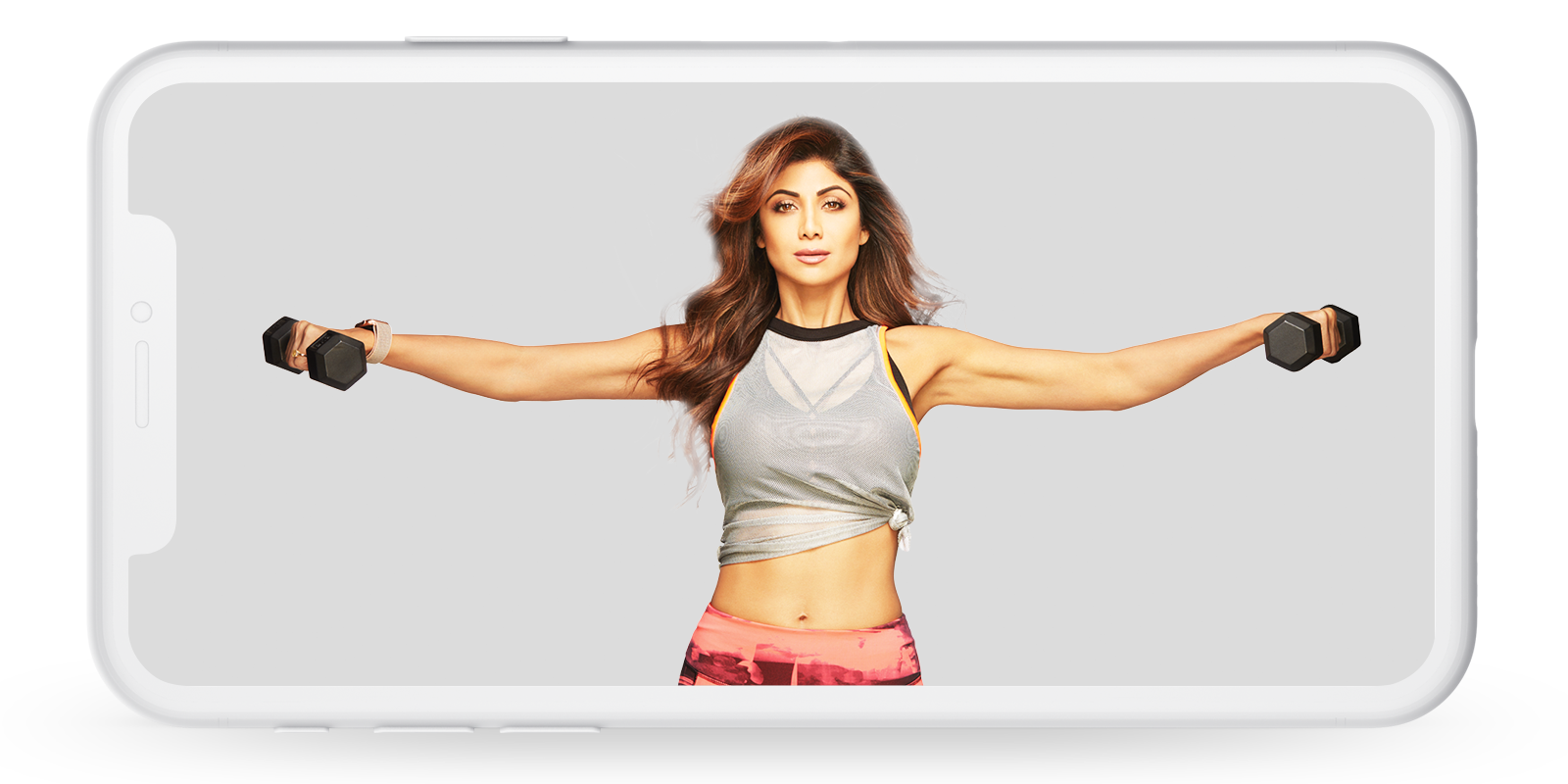 Workout with Shilpa Shetty!
Watch Shilpa guiding you attain your fitness goals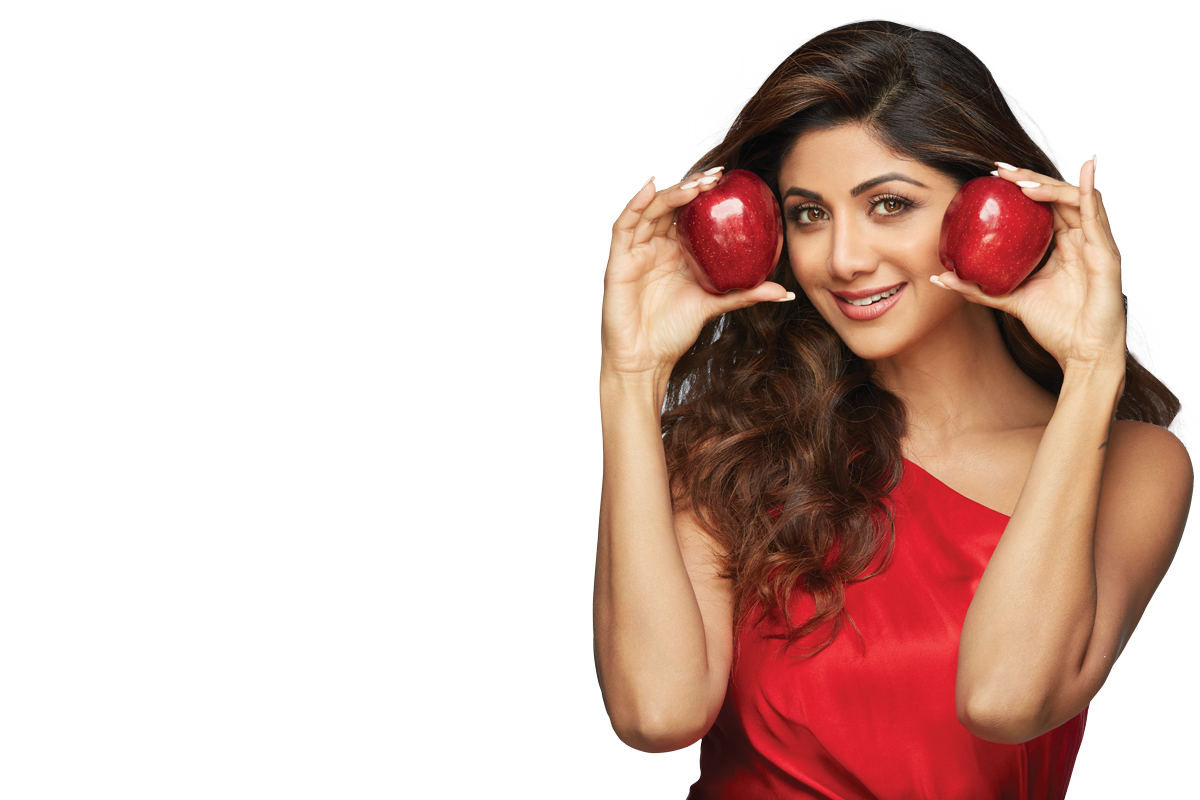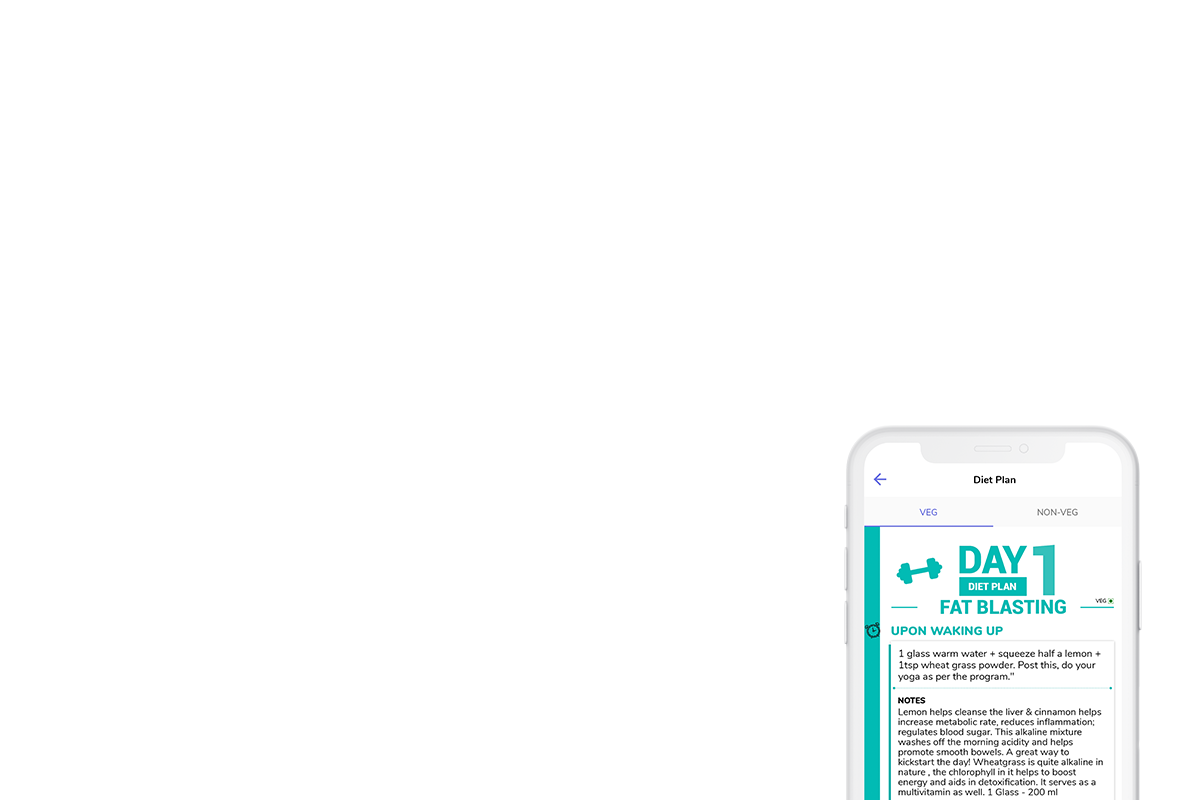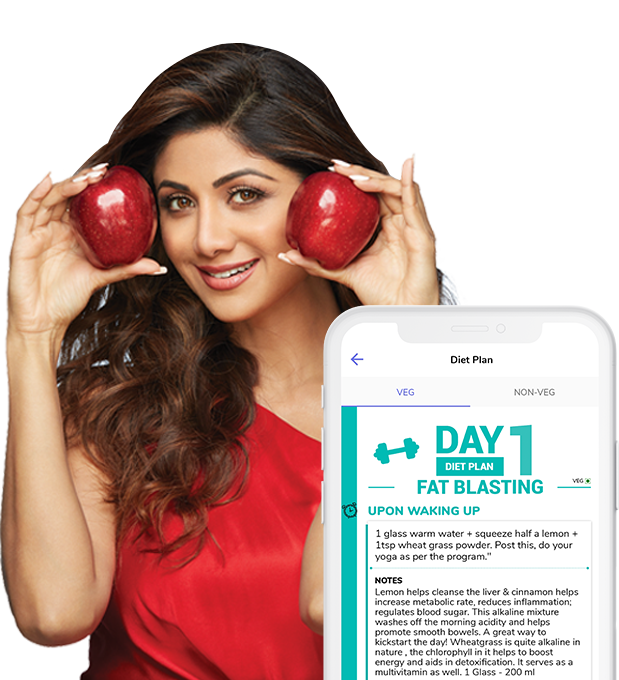 Get Diet & Recommendations on Email
Once subscribed, get all non-restrictive daily diet plans and recommendations on registered Email ID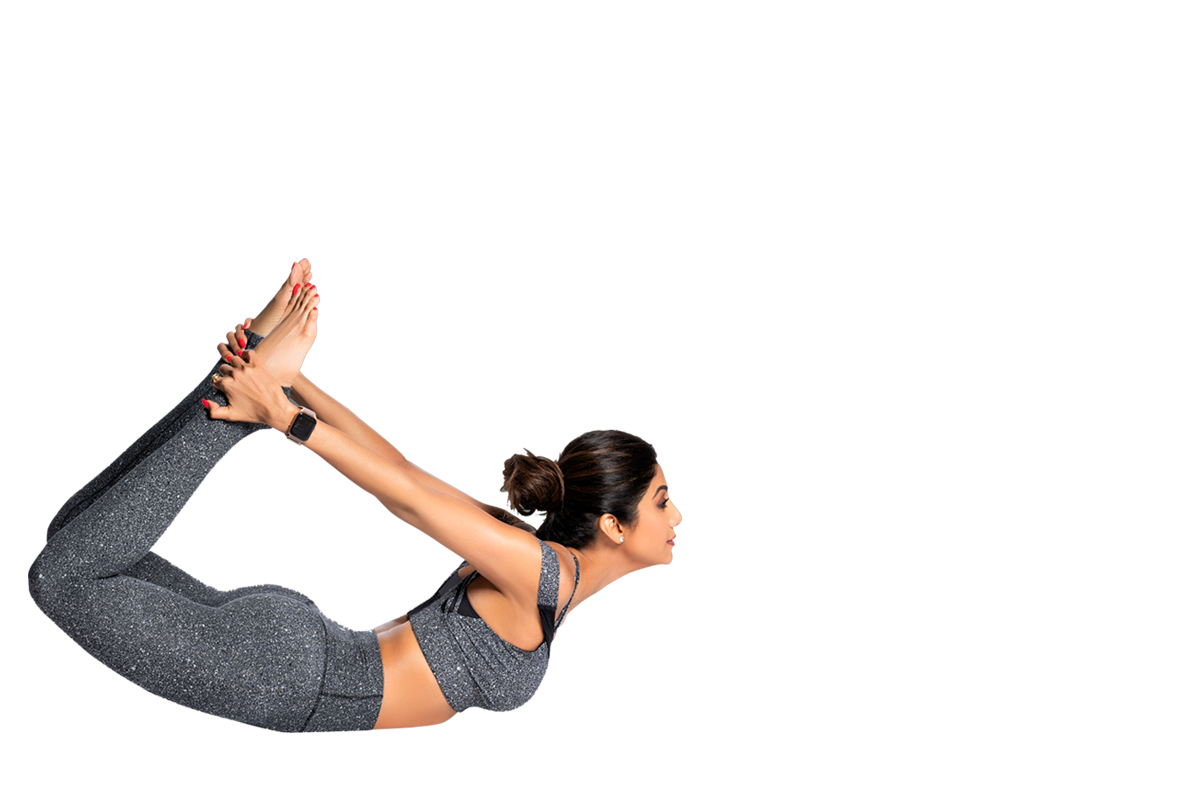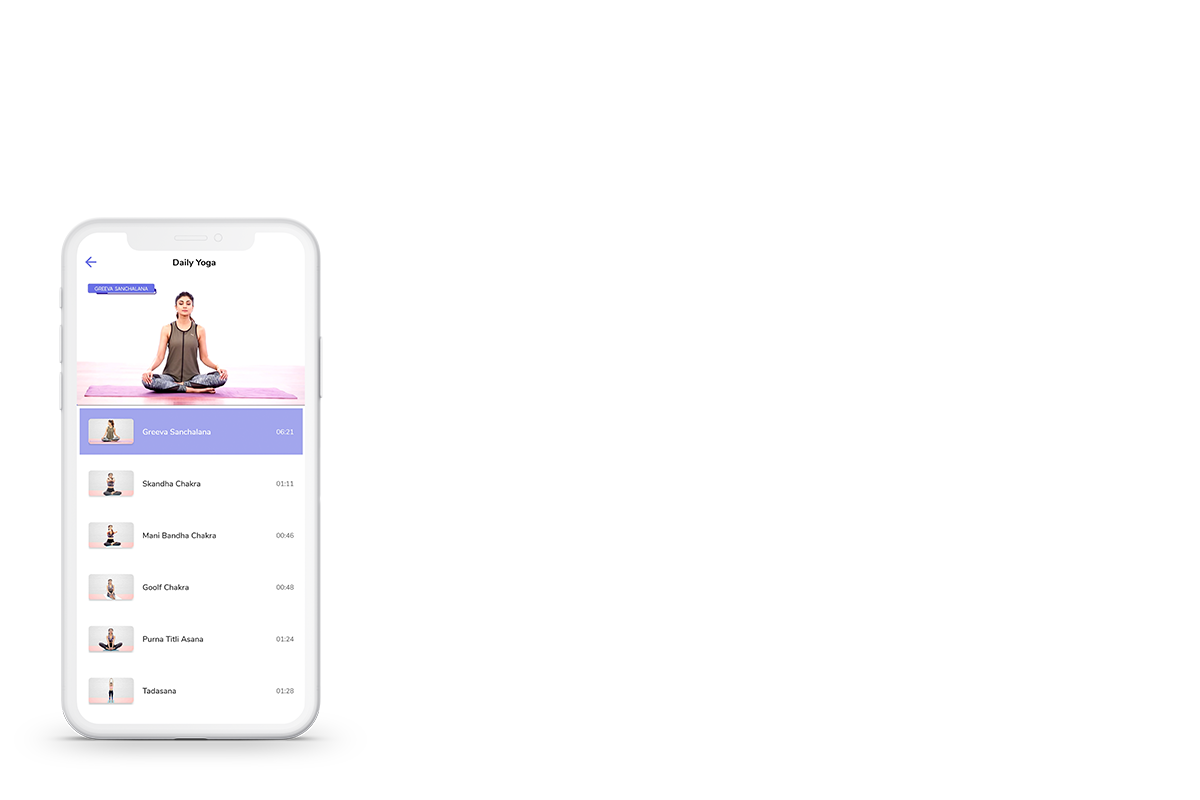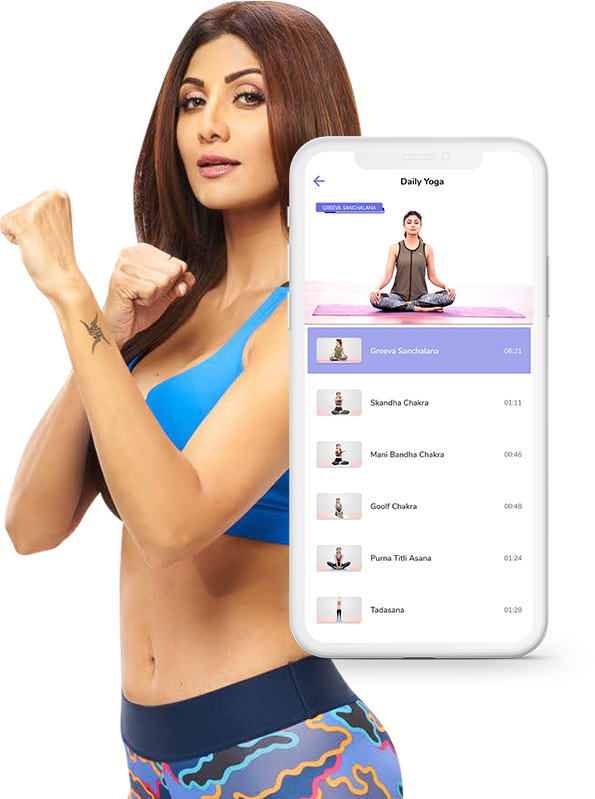 Workout without Internet
Save Programs, Yogas and Exercises offline and play without Wifi/Network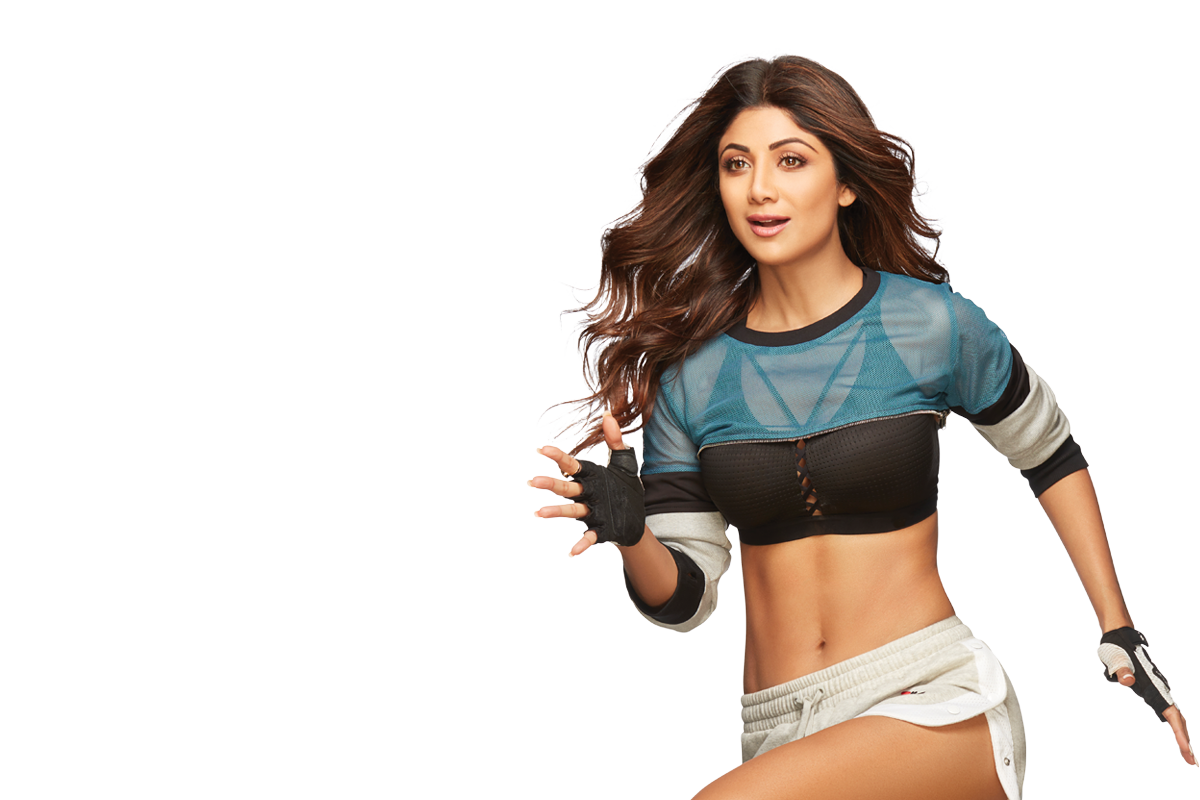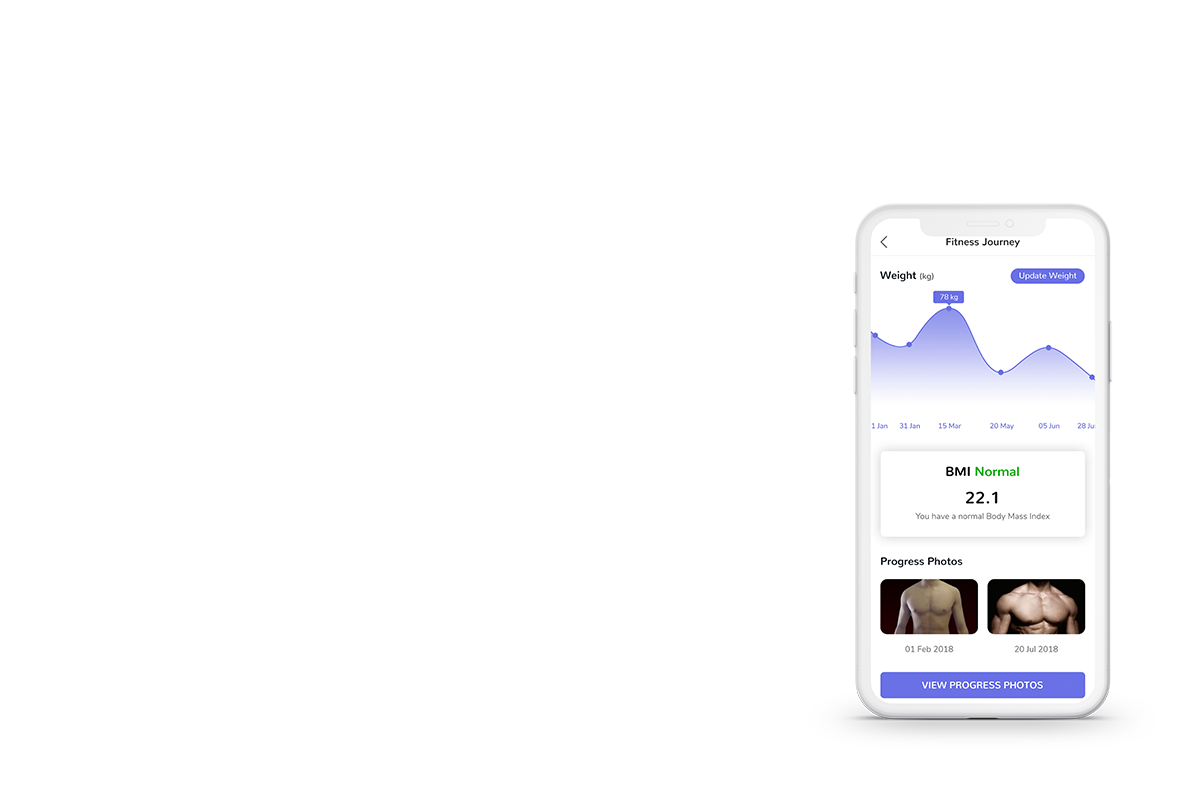 Track Fitness Journey for Free
Check BMI, Add Weight & Photos after each workout and track your fitness journey.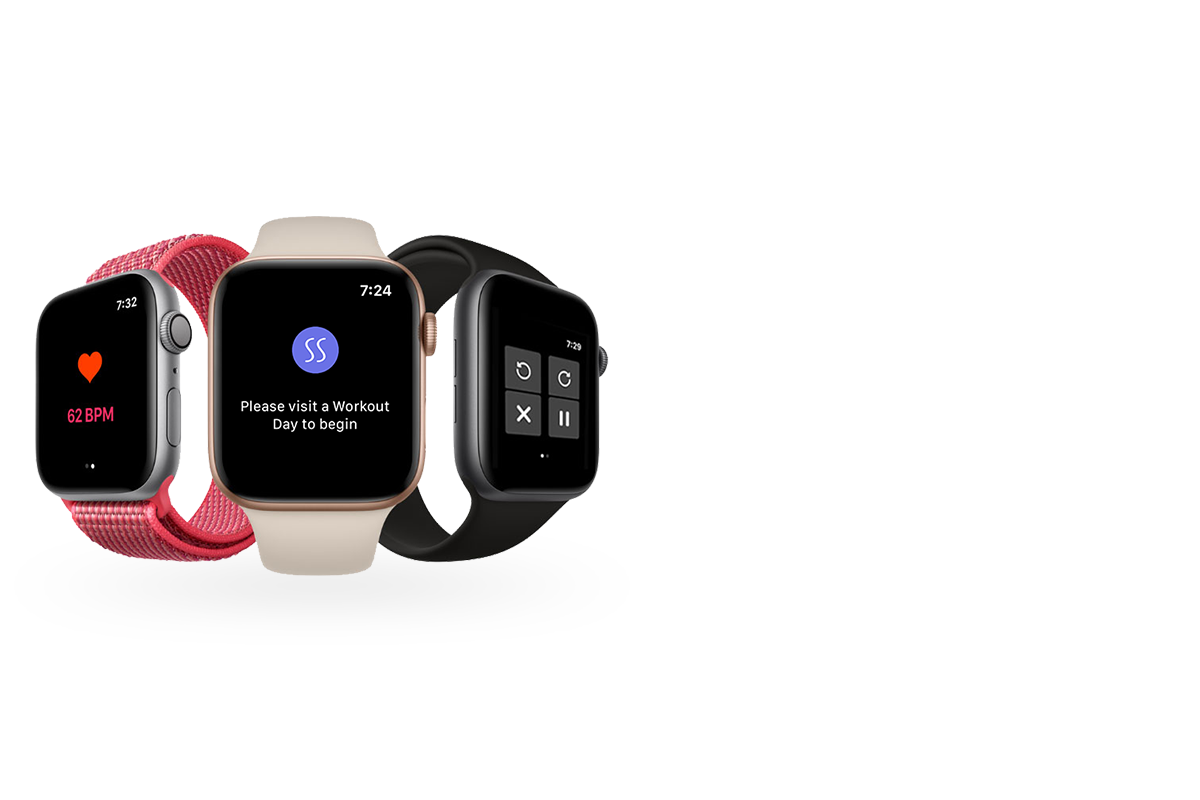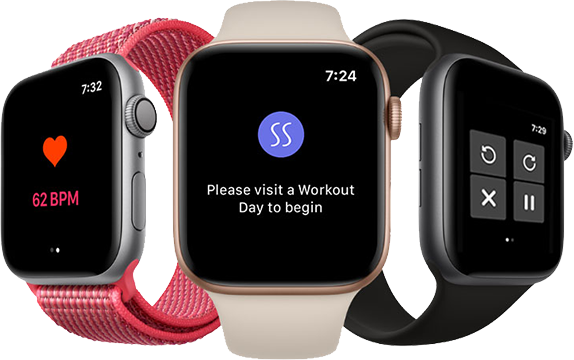 SS Apple WatchOS App
Track your heartbeat, calories burnt on the Apple Watch!
The Experts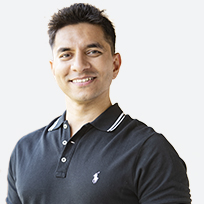 Luke Coutinho
Holistic Lifestyle Coach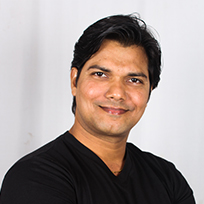 Raj Panigrahi
Yoga Expert and Celebrity Trainer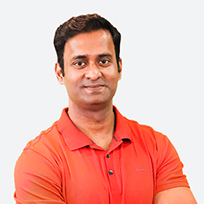 Vinod Channa
Fitness Expert and Celebrity Trainer
Choose a Plan and start with your fitness journey
Subscribe and Get
Access to 60+ Yoga, Fitness & Meditation Programs by Experts
Daily Diet Plans & Tips Available
Asanas, Exercises & Healthy Recipe Videos
Download Programs & Workout without Internet/Network
Track & Display Fitness Journey
App of the Day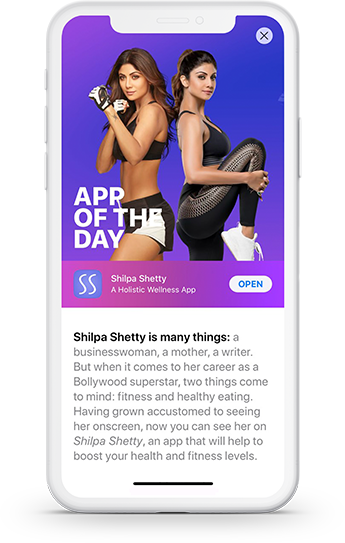 App of the Day
"Shilpa Shetty is many things: a businesswoman, a mother, a writer. But when it comes to her career as a Bollywood superstar, two things come to mind: fitness and healthy eating. Having grown accustomed to seeing her onscreen, now you can see her on Shilpa Shetty, an app that will help to boost your health and fitness levels."
Read the Story
Users Love us
App Store

Play Store

Sreekala PR

Best app. I love the notifications, I have made changes in my lifestyle like going fr short walk during my work break, putting off my mobile 30 minutes before bedtime, doing surya namaskar atleast for few minutes. I was able to do this because of this app's notifications, it's like my trainer remind...
Akta Vasani

Fantastic😘 once having done yoga it really makes you feel light, active and living person.
Jayeeta Chowdhury

Great Yoga app! I recommend this one to working people and tension will decrease quick. Concentration, energy will grow. Follow Shilpa Shetty!
Soumodeep Das

Truly it's a very good exercise app I ever used it. Day by day the app is making me feel proud with it's different features like diet chart facilities, whole body exercise etc. I must say if you looking for any exercise relatd app then definitely go for it bcz it is not going to make you upset...
Rutu Trivedi

Its the most perfect fitness and diet app i have ever got.. it has everything so properly described that everyone can understand nicely... very impressed its amazing 😍
rebellion24

Brilliant content
The app is very user friendly with clear categories of what you want to choose..the content and the fitness videos are very international looking with ample variations from a beginner to a professional..Also it is very cheaply priced compared to the other fitness apps which dont provide half the value as this...you have every day diet plans to choose from and look forward to getting some great results..cheers
Anishi Sharma

This is literally a one stop shop for all wanting to get into shape . I think it really guides the person and shilpa motivates us throughout the entire workout. !! There are various programs available to choose from depending on ur need! This is the first time a celebrity in india has made an app and actually done it all by her self !! She truly believes in playing a catalyst to help ppl achieve over wellness !! True inspiration!!! #healthiswealth #swasthrahomastraho
Sangeeta Saikia

Thanks for this app - I have done regularly Free Yoga - Fat burning programme and I have lose 8kg in 1 month and that is incredible with proper diet.
Thanks once again..
Vivek4449

Thank you very very much. All exercises are properly described. Thank you for motivating. Very helpful.
ketki@20

Excellent App. My idol is you Shilpa Mam. Love you..
Register for Free and Start Your Fitness Journey
Lets Go